997.1 GT3- Car Render Challenge 2020
Topic starter
22/09/2020 6:22 pm
Hello! to anyone reading my first ever post on this forum.
This challenge will be the first-ever digital art contest that I join despite knowing that I have school and tons of homework yet to be done.
For this challenge I'm planning to make an 06-11 Porsche 911 (997.1) GT3, the reason why I chose this car was because of how I always make up an image of a 997 with a wing/spoiler in my head whenever I think about sports cars. I'm hopefully going to have an easier time when gathering reference since it's a relatively well-known car from the 2000s.
Topic starter
22/09/2020 11:15 pm
Posting some quick progress for today so that this topic won't get buried lol.
The software I will mainly be using is Blender, and since this is a competition I'd like to try and model most of the things by myself without using other's transformative works of the car like blueprints, etc.
After a few hours of collecting reference I decided to camera/perspective match images of the car using Fspy and model off it. Currently halfway done with the splines.
Topic starter
25/09/2020 7:11 pm
took a 3 day break on the project
finished the basemesh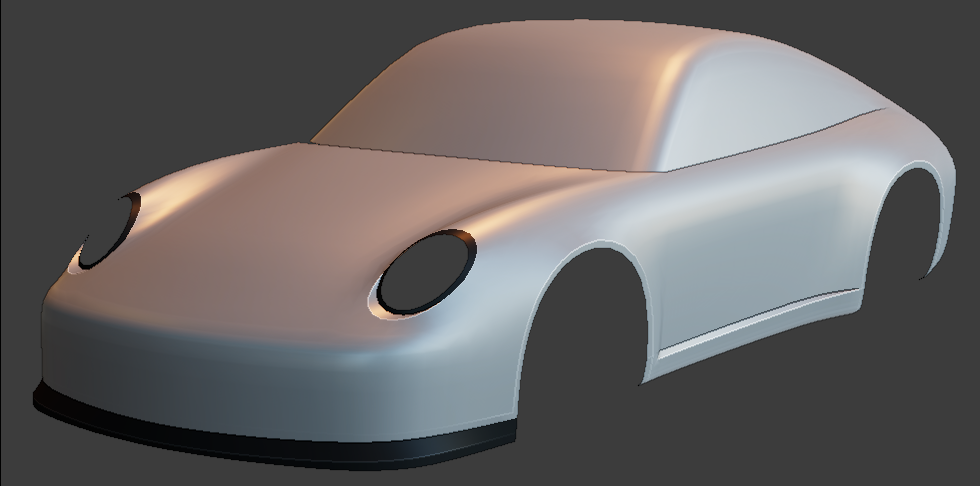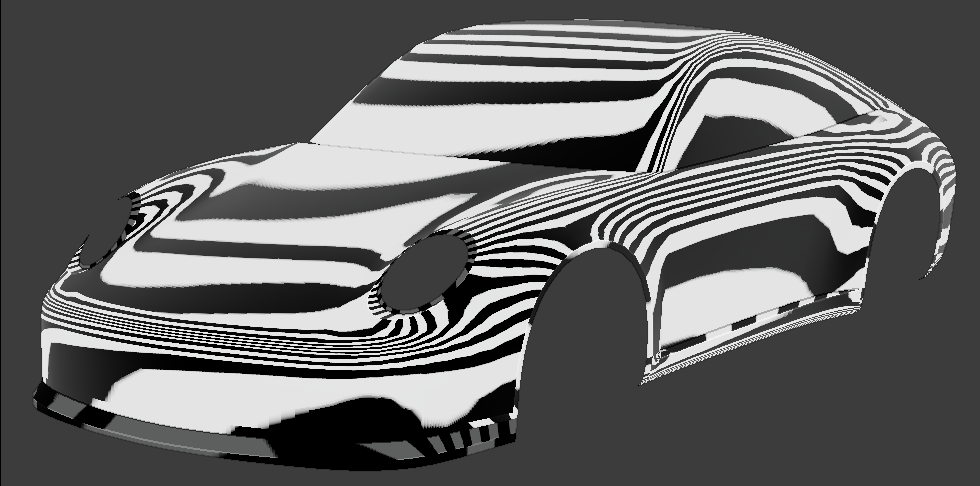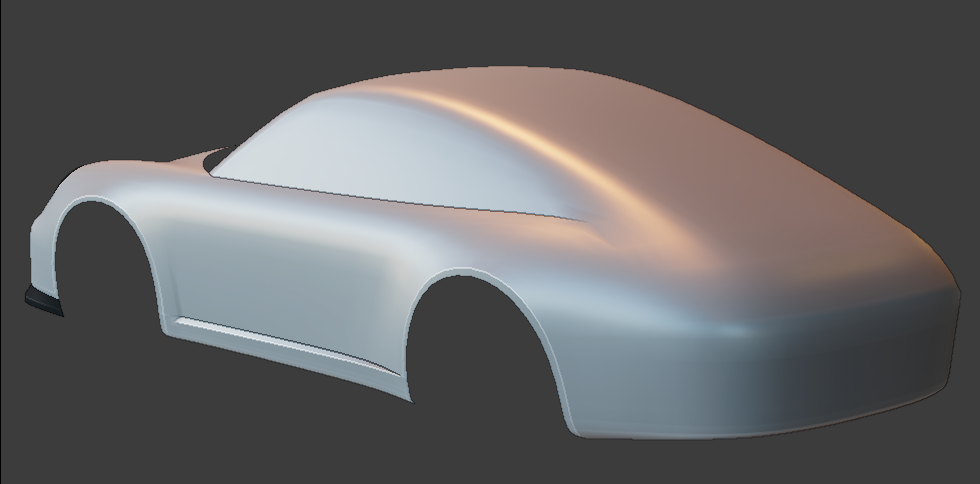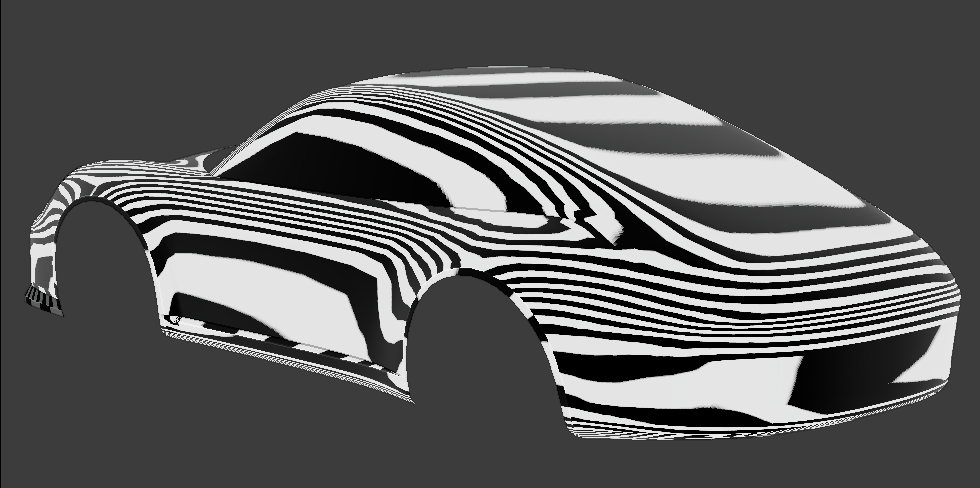 Nice job, That looks like a great start.
Topic starter
11/10/2020 8:54 am
progress for today
did the engine cover, windows, spoiler stands/supports and a basic model of the wheel